Baby Brezza Transitional Soft Spout Trainer Sippy Cup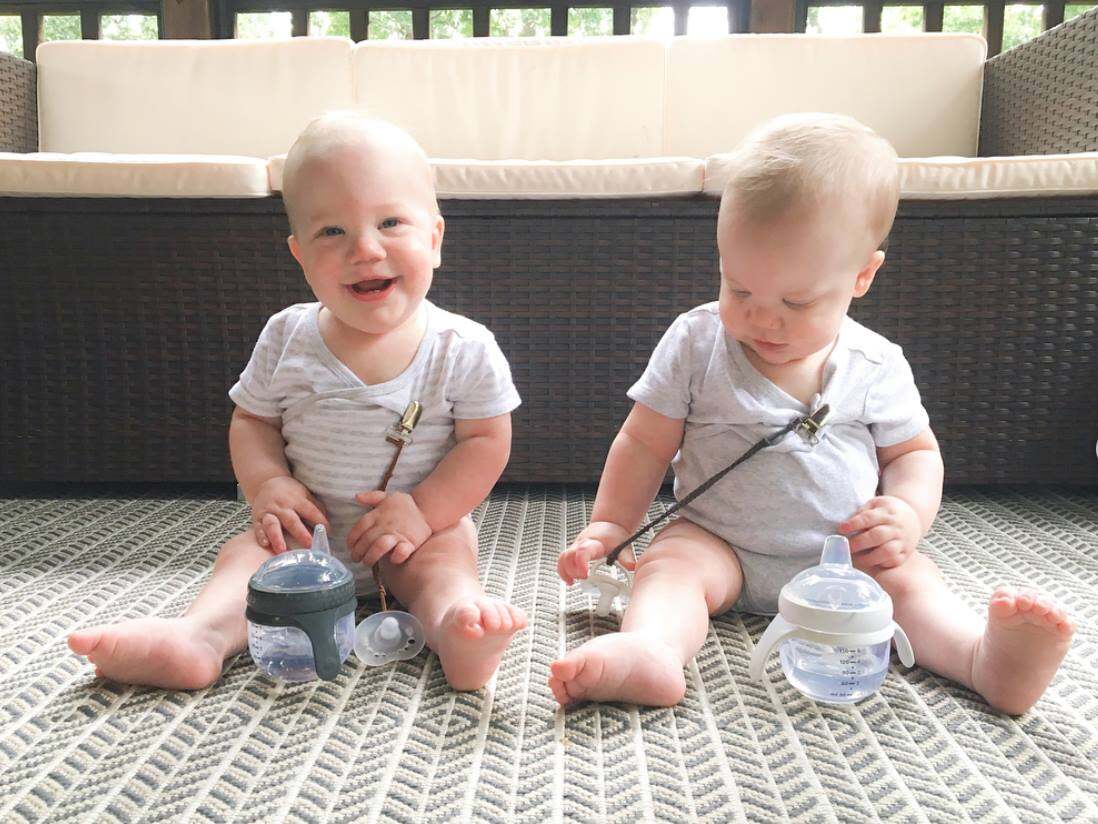 THE PERFECT TRANSITION CUP FOR INFANT & TODDLER
Leak & Spill proof – BPA Free – Soft Silicone Spout

Product parameters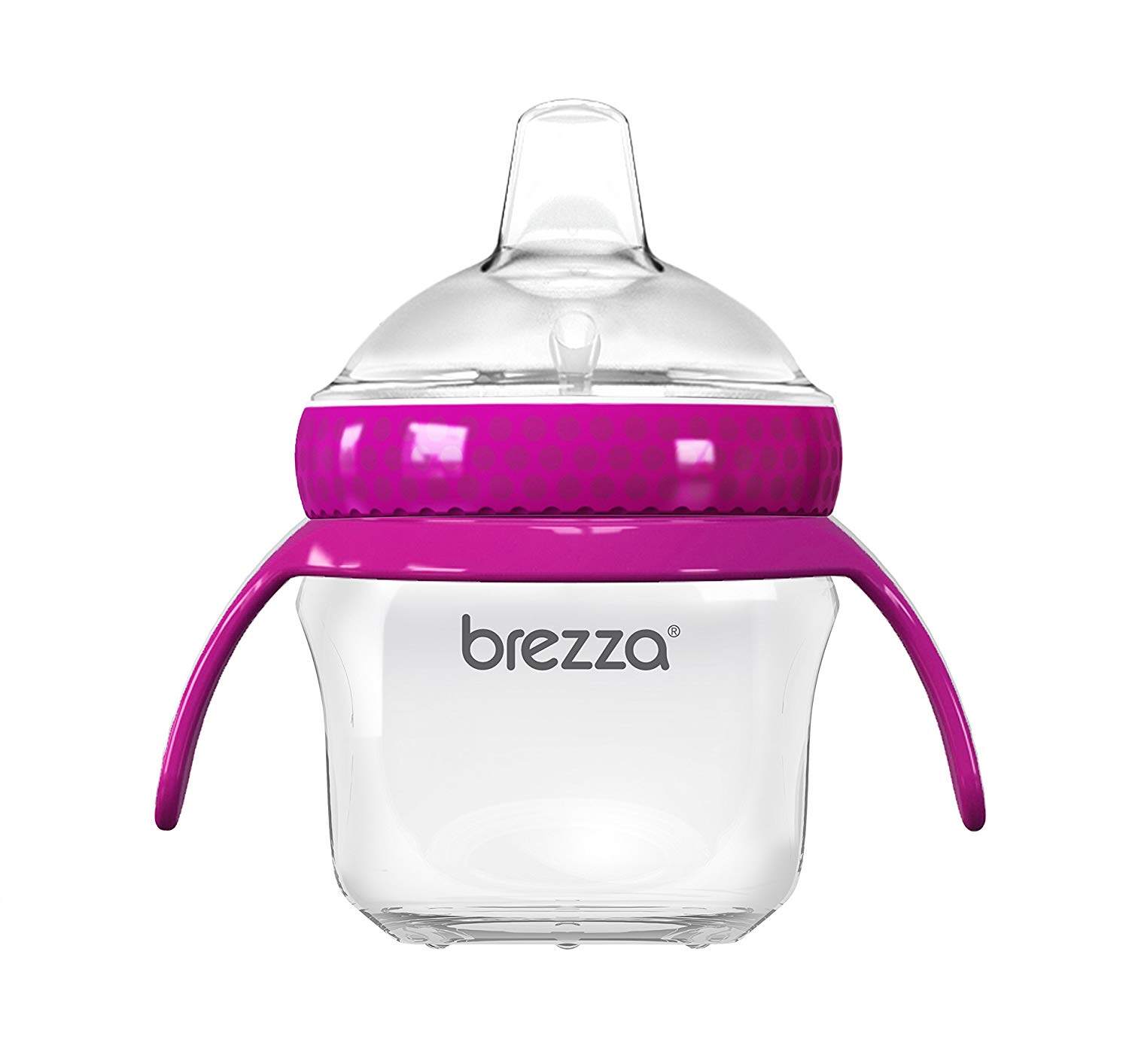 Product name:
Transition Sippy Cup
Product color:
Pink , Blue
Recommended age:
6 month and up
Bottle size:
5oz | 150ml
Product materials:
BPA-FREE, made of high-quality polypropylene.

Product feactures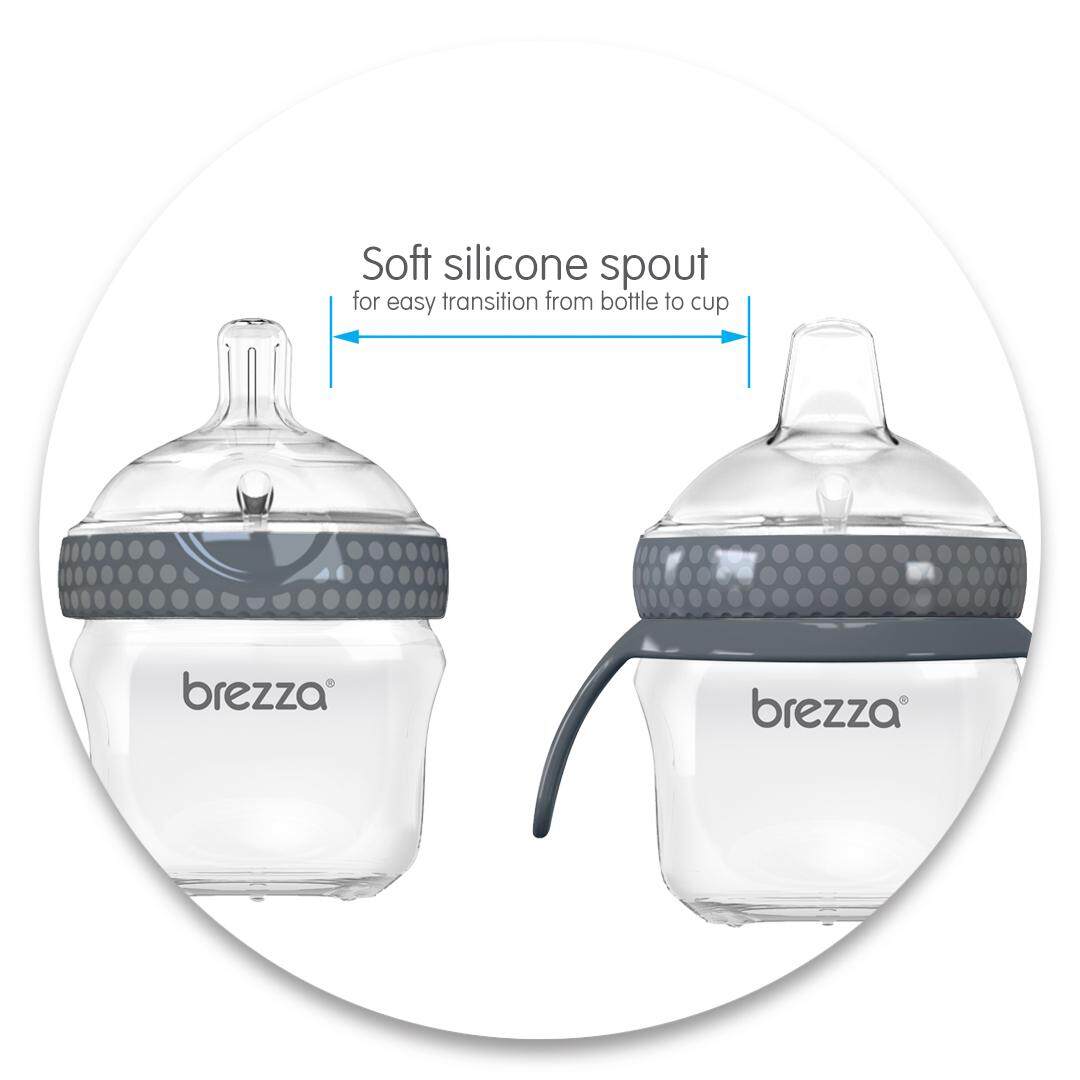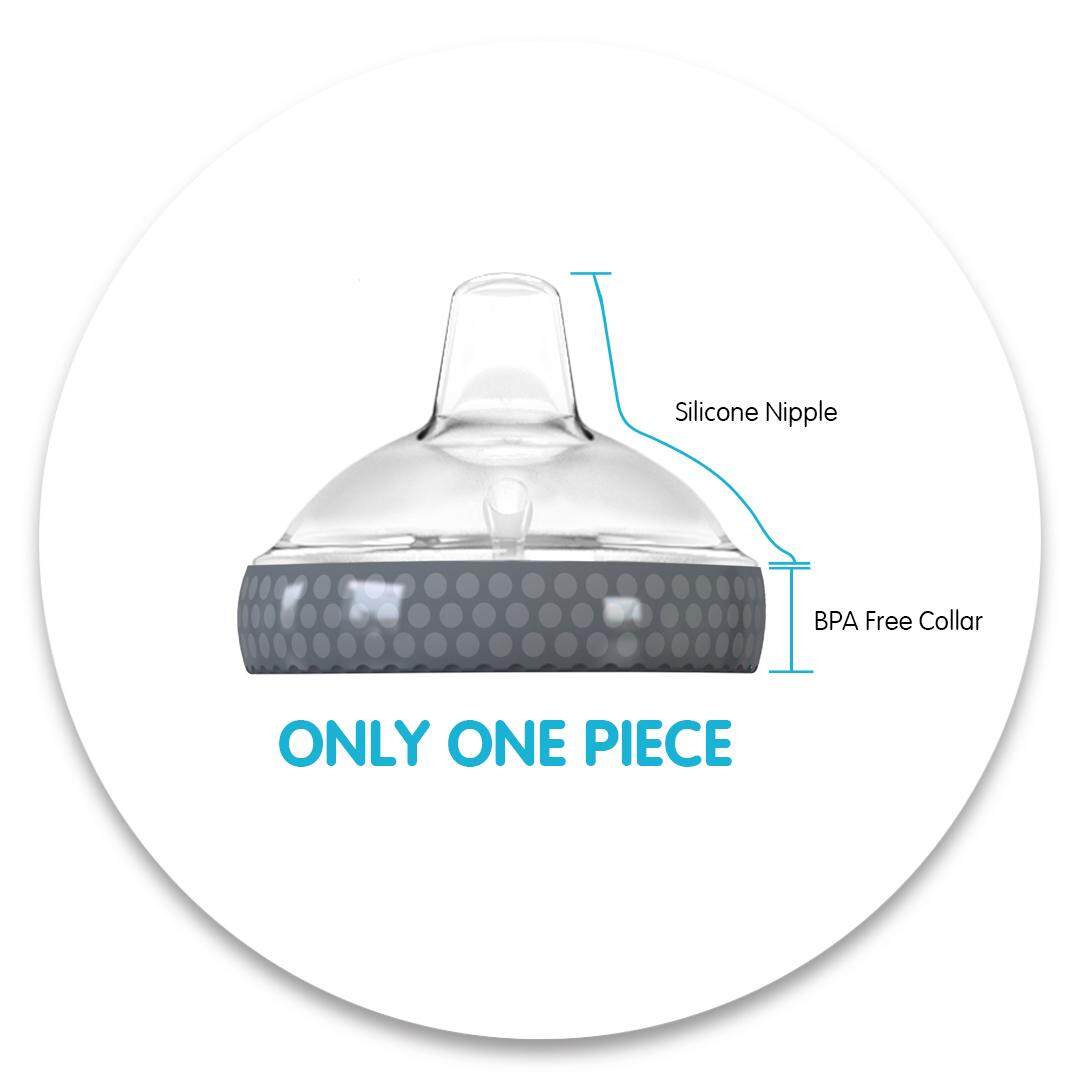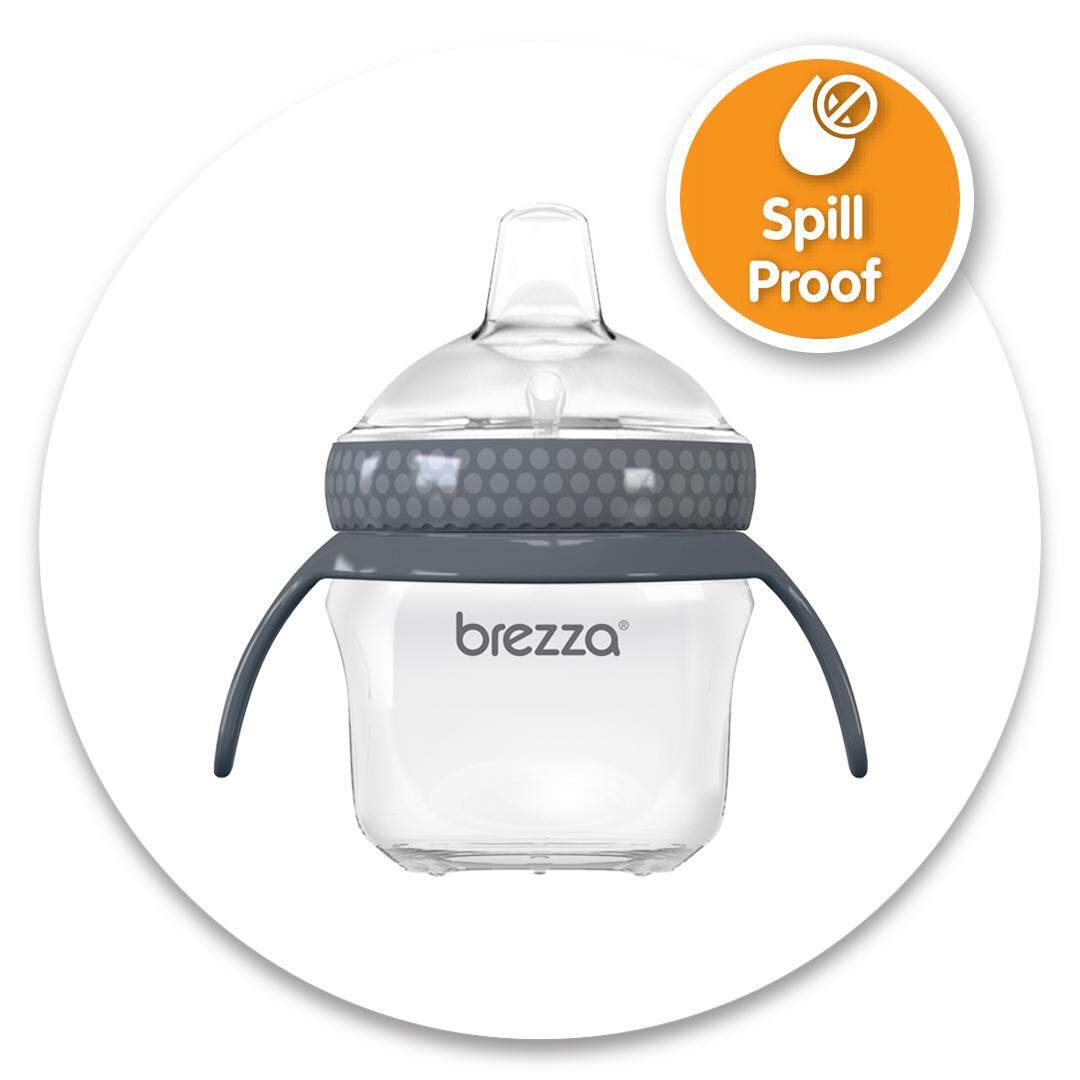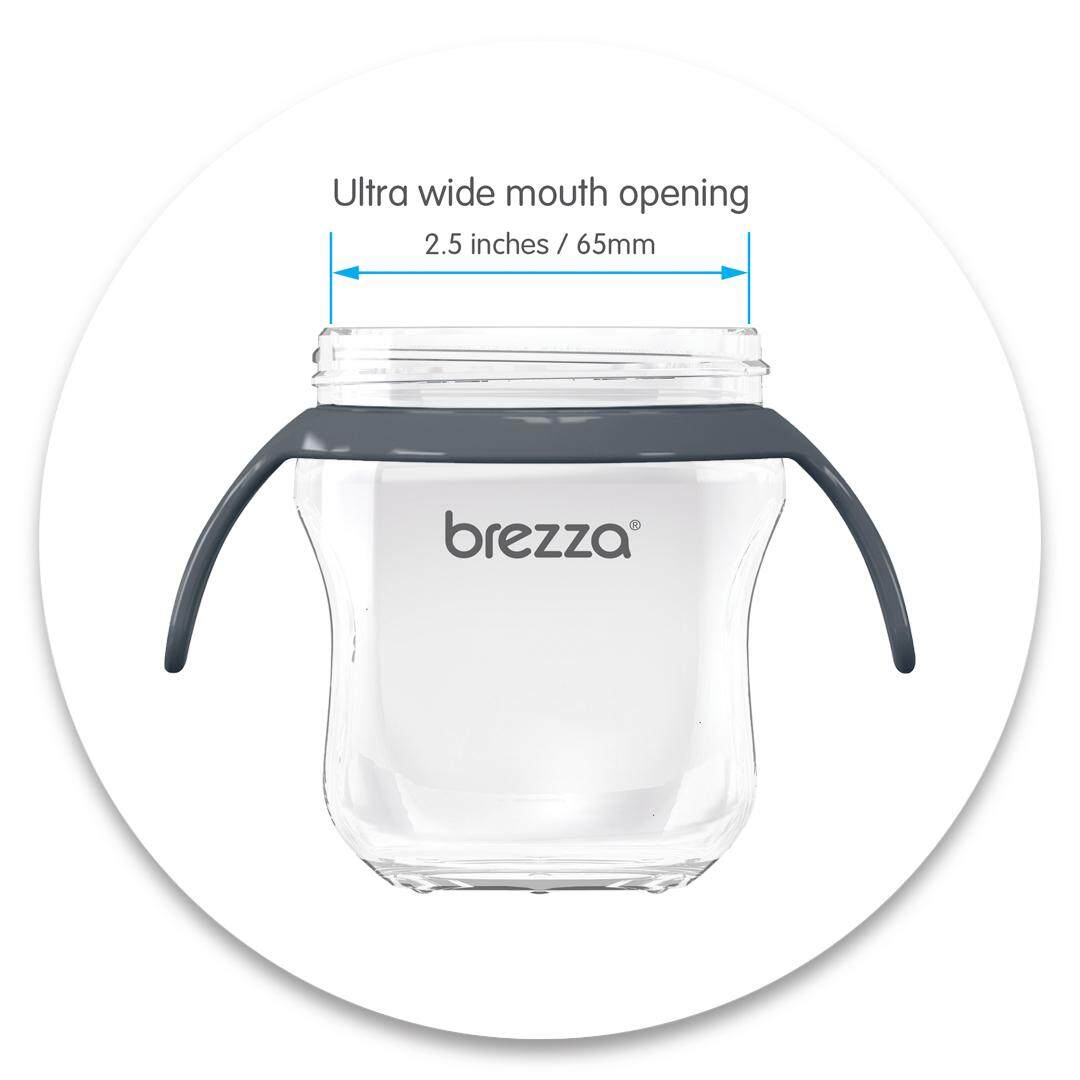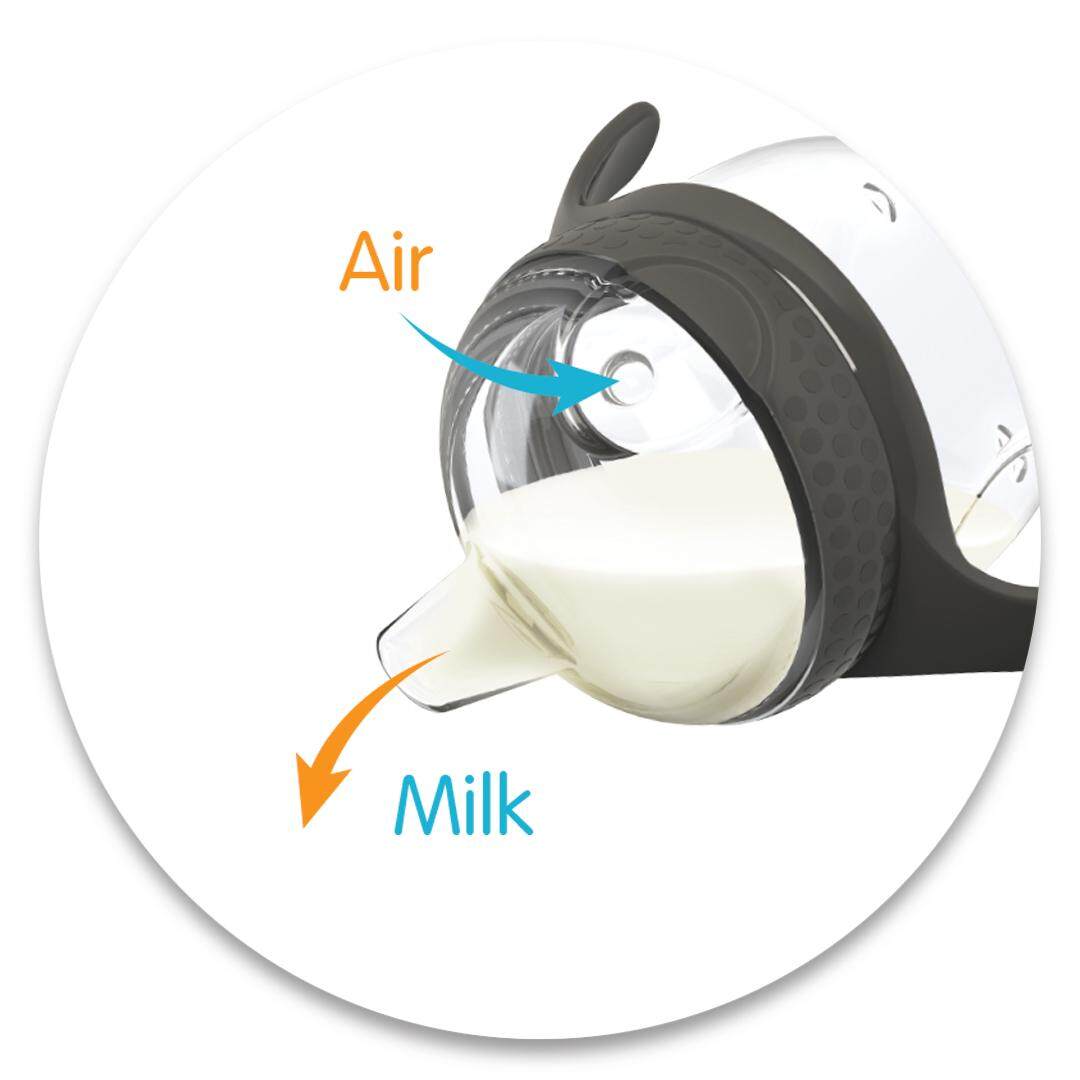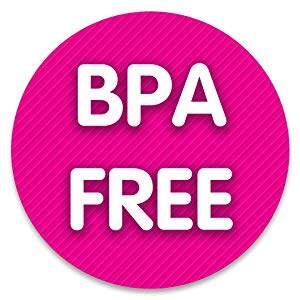 We worked with lactation counselors to design our bottle, and the same love and care went into designing the transition sippy cup. The spout is made of a sturdy silicone that is comfortable and easy to sip for tiny mouths, while being gentle on gums.
The transition cup is truly only two parts with it's one-of-a-kind nipple/collar design.
Completely avoid messy spills, drips, and leaks! Did we mention your little one will love holding it? Removable and easy to grip handles help your baby learn to hold the cup easily.
The Ultra wide mouth design provides unprecedented access to the interior of the transition cup, making it the easiest to clean and assemble.
The vent prevents the spout from collapsing by allowing air in as milk comes out. Our unique system is designed to be anti-colic, positioned so that air does not pass through the liquid when drinking.
This cup is BPA-FREE and made of high-quality polypropylene.
EASY TRANSITION FROM BOTTLE TO CUP.
One PieceNipple + Collar.
100% Leak and Spill Proof.
Easy Cleaning.
TruFlo Vent System.
BPA-FREE.

From the manufacturer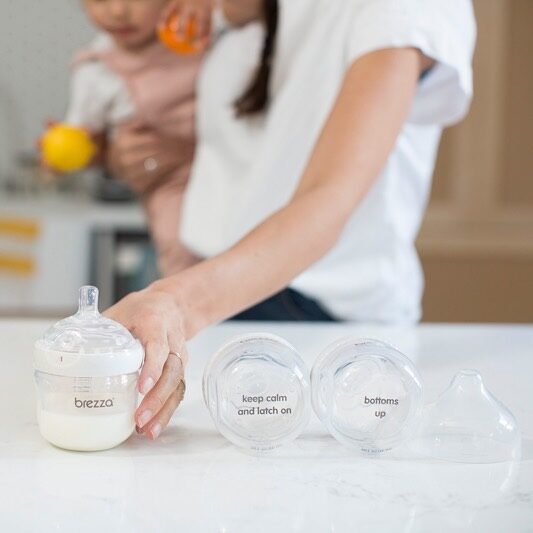 Baby Brezza® Can Save Parents 30 Minutes A Day! What Would You Do With The Extra Time?
Baby Brezza has been saving parents 30 minutes per day for years! Because our products use less parts, require less effort, and make clean-up a breeze, we make feeding and nurturing your baby easier and simpler. So you save 30 minutes per day. This begs the question – "what will you do with the extra time?"