Haenim NexusFit™ 7V+ / 7X Portable Electric Breast Pump
Haenim NexusFit™ 7V+ Portable Electric Breast Pump is more silent and battery power saving. Efficient, soft and quick double pumping (Closed System) that fits on your palm hand.
– It has powerful in expression with 15 different levels and 5 level of the speed function.
– Very suitable to pump at night by using adjustable brightness of LED night light. It has memory setting that allow you to pump that meet precisely to your need. It comes with complete with NexusFit™ Breastpump Accessories (2 sets). It easy to clean and to store.
– FDA registered medical device
– Made in KOREA
– One (1) Year Warranty
NoteAble to connect with USB Type-C cable & Haenim USB-C AC Adapter
Features:
More silent and battery power saving.
Efficient, soft and quick double pumping (Closed System).
385g Breast Pump that fits in the palm of your hand.
Powerful in expression with the speed function.
15 different expression levels to adjust suction with 5 speed cycles.
Very suitable to pump at night by using adjustable brightness of LED night light
Additonal Mute Function for a calm night session
Memory setting allow you to pump that meet precisely to your need.
Complete with NexusFit™ Breastpump Accessories (2 sets):Made as a single silicone and plastic component
Material quality improved for both silicone valve and silicone diaphragm
Comes with one size that can fit from 20 – 32 mm of nipple sizes
The inner pump body part designed to prevent back flow effectively
Flexibility tubing direction suitable for hands free pumping
Compact pump body design, easy to store
Ergonomic design to allow pumping session at more comfortable position
Provide equal pressure throughout pumping, resulting in lowering the pain and increase the soothe factor.
Easy to clean & storage.
FDA registered medical device
Made in KOREA
One (1) Year Warranty
NoteAble to connect with USB Type-C cable & Haenim USB-C AC Adapter
** Warranty 1 Year – Online Registration (Please register within 30days from date of purchase) :  Click Here to Register for Warranty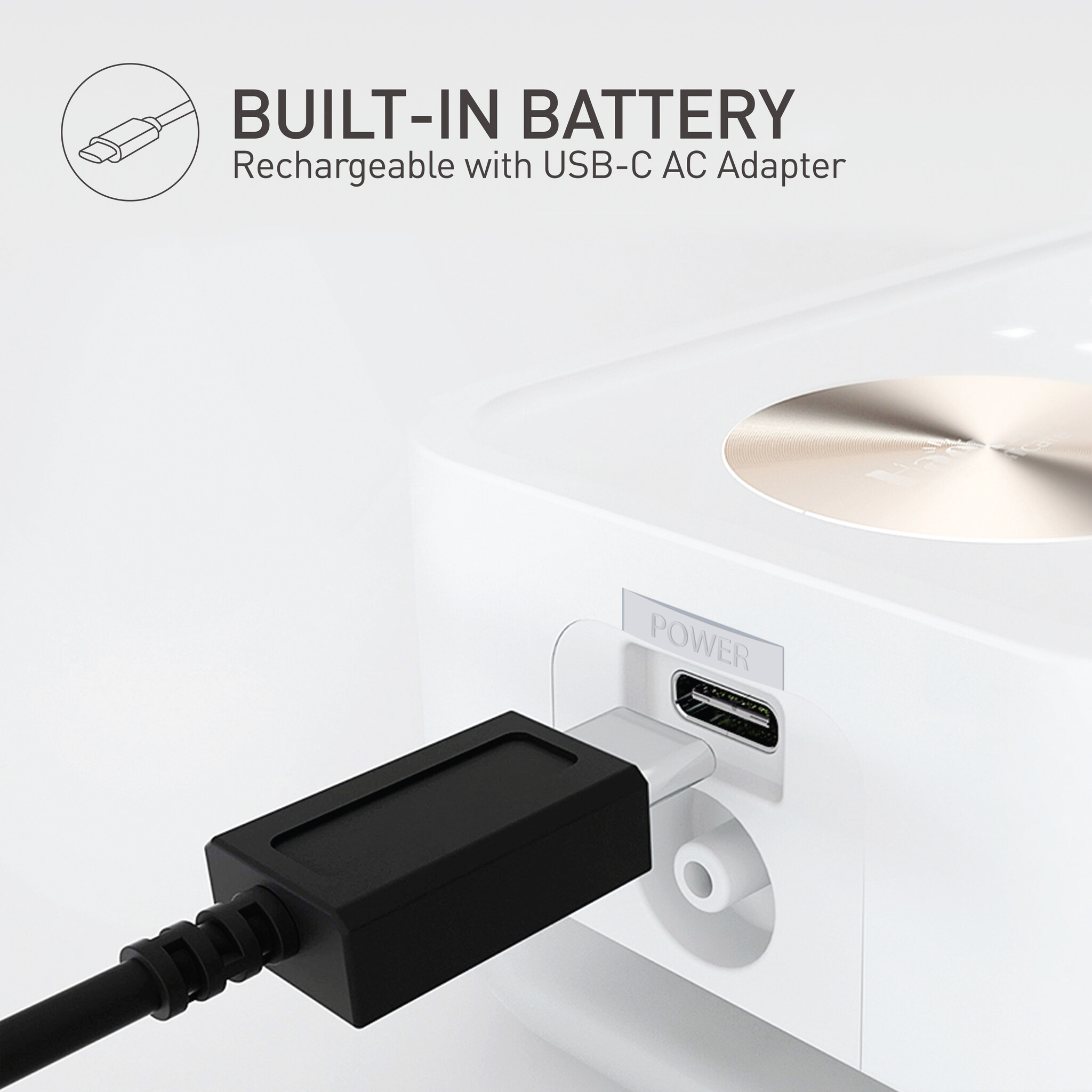 ****************************************************************************************************
Haenim NexusFit™ 7X Handy Hospital Grade Electric Double Breast Pump
Modern, stylish and most handy hospital grade pump
Efficient, soft and quick double pumping (Closed System).
Easily switch between single and double pump with EasySwitch Connector
Comes with handy beautiful silicone straps to bring along anywhere
With New MUTE FUNCTION that allow to mute button sound & silence noise level at <50db, give a calm night pumping session
15 different expression levels to adjust suction with 6 speed cycles.
Have 5 massage levels yet gives smooth function with adjustable 5 speed cycles
Very suitable to pump at night by using adjustable brightness of LED night light.
Memory setting allow you to pump that meet precisely to your need.
The pump can be use over 3 hours non-stop after fully charged using its own adapters
Provide Pause mode to allow mummy to take break for a session
Complete with NexusFit™ Breastpump Accessories (2 sets)
Available in TWO colorsIvory & Grey
FDA registered medical device
Made in KOREA
One (1) Year Warranty